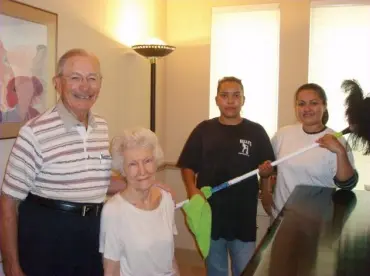 Expert Services Backed by
Years of Industry Experience
At Foreman Cleaning, we treat every home with care, so we tailor our solutions to your home's needs and your lifestyle. Wherever you are in Austin, Texas and surrounding areas, we will deliver our expert, professional, and reliable services.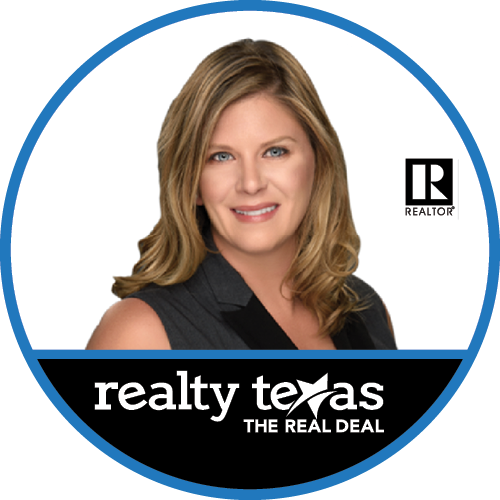 Our Company's Core Values
We are highly focused on the little details throughout your residence.
Committed to Convenience and Safety of Our Clients
Through the leadership of our boss, Beverly Foreman, we have built relationships with our clients based on trust. We appreciate it when they find it convenient to give us their house keys. Our team considers it a privilege. In return, we keep your key safe and secure throughout the cleaning process. We value the trust that you place in us.
Favorable Outcome Guaranteed
At Foreman Cleaning, we are committed to doing the job right. If you aren't satisfied with our services or see something that's not up to your expectations, inform us so we can make it right. We promise to gladly correct it as quickly as possible after the initial completion of the job. Our cleaners will re-clean whatever is in question at no additional charge.
The Foreman Cleaning Team
Our employees have met the company's expectations and requirements before they are deployed to your property. They were carefully interviewed, screened, and trained to ensure you get top-level services.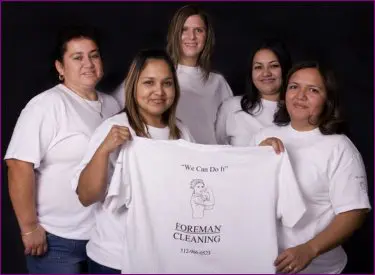 We are dedicated to providing you comfort throughout the service. You don't need to worry about the paperwork and administrative work, because our management team handles them.
A lot of service providers have emerged in the community, each with its level of solutions and promises. We will always be grateful for choosing us and entrusting your cleaning needs with us. Connect with us so we can arrange a cleaning plan.