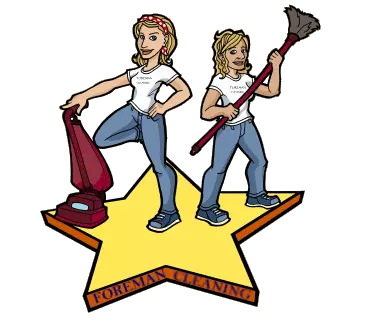 Achieving Tranquility
Through Tidying
Professional Residential and Commercial Cleaning Solutions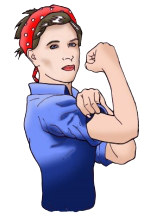 Making Your Place
a

Safer and Healthier Space
Keeping your home dust-free and tidy is challenging, especially if you can't fit the task into your busy schedule. Worry no more! Save time and energy by hiring our expert cleaners at Foreman Cleaning. We will give your home a fresh look and clean it like our own. We can accommodate service requests in Austin, Texas and the surrounding areas.
A Trustworthy Cleaning Company
With years of experience in the industry, you can be sure that you are tapping a reliable company. Our team has been providing quality and detail-oriented cleaning services ever since we started operating in 2005. We also offer real estate cleaning services and customized cleaning solutions.
Addressing Your Specific Needs
We are home cleaning professionals equipped with industry-specific skills and knowledge in properly implementing the services. We can accommodate your one-time, weekly, bi-weekly, or monthly cleaning needs. You can also be sure we will meet your individual needs and budget requirements. In addition, we will treat your property with the utmost care, respect, and importance.
A Glimpse of Our Services
At Foreman Cleaning, we are committed to helping you maintain healthy indoor air and achieve a polished place where you can relax. Our team offers:
What Our Past Clients Have To Say About Our Services
"Maria did an excellent job cleaning the burners on the stovetop — she got off black marks no one else has been able to do."
"Foreman Cleaning does a complete job in a competent manner. I would recommend their services to my friends. I have referred my son to use the services of Kelly's daughter, who provides house cleaning in Austin."
"Oh my God! Beverly, the guest house looks freaking awesome! You cleaned the door. I didn't know the door was that color. Wow. You rock!"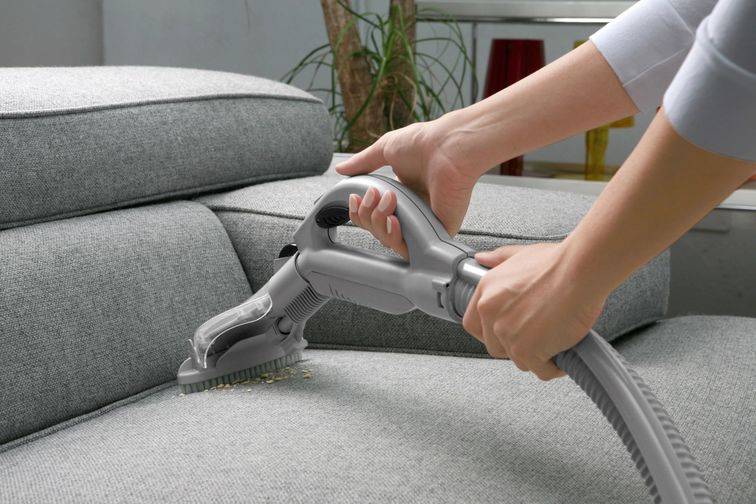 Let's Discuss Your
Cleaning Needs
We can't wait to tidy up your place and transform it for you. Get in touch with our team to have your questions answered, or schedule an appointment.